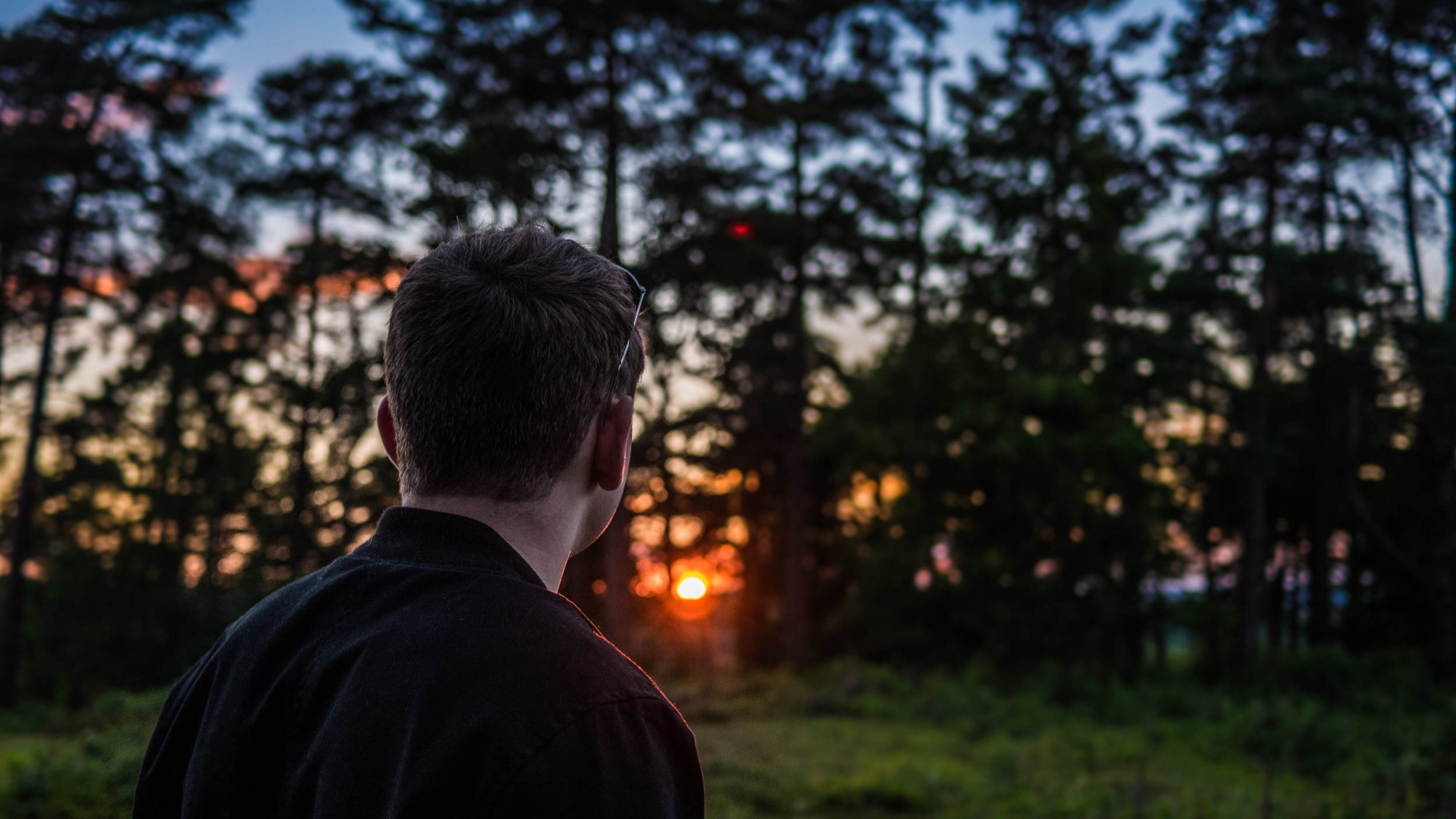 BS5837 2012 Tree Surveys & Tree Safety Surveys
Helping homeowners, architects and developers obtain planning consent first time, without additional costs, delays or nasty surprises.
'Get An Instant BS5837 Quote' & 'Request A Call Back'
Get Your Survey & Planning Consent in 3 Simple Steps…
Step 1:
Get An Instant Quote
All you need to do is click the button below, answer a few simple questions and in less than 60-seconds you'll get your personalised quote for your project
Step 2:
Get Booked In
If like most people your happy with the quote then simply book a date and time to suit you… you don't even need to be at the site.
One of our fully qualified surveyors will attend the site and collect the data for your report.
Step 3:
Get Planning Consent
Usually 3-5 Days after the site visit, you'll receive the report which means you can decide on your final layout and get that report submitted.
We 100% guarantee our reports will be accepted by the Local Authority fast tracking you to your planning consent.
One of the biggest problems when trying to develop a piece of land today is the overwhelming pressure for a tree survey to support your planning application at short notice.
You see its one thing to attempt producing the data yourself, but far better to use a qualified professional who can guarantee your project will run smoothly.
I don't know about you… about you as an individual that's working hard to keep everything on track and on schedule, but for me the pressure to get that report produced whilst being crushed by shrinking budgets is overwhelming.
As you've probably seen, people are beginning to realise that they've been hoodwinked by the jargon into believing that this is a simple process and that anyone can do it… as the deadlines for submission diminish… and your budget bites the dust.
Getting the report you need, to a high standard, as soon a possible is harder now more than ever.
Maybe you've seen some of your hard earned work fall flat on its face, as your submission gets rejected due to poor quality mapping or reporting.
You've probably experienced, being left out in the cold facing the cold harsh realities of a consultant that has promised the world and just not delivered that report when they said they would, holding up the whole application.
It seems that nearly all of us in this business have experienced something like this from time to time. And truth be know, it's at times like these that experience on the ground and in the trees counts.
Self taught surveyors dumping best practice in one last desperate attempt to cut costs and win work. Leaving nearly every planning submission skating on thin ice and open to submission rejection without a second thought.
And therein lies the big problem, and why most end up between an inevitable rock and a hard place.
Somewhere in my experience, between the utter mad panic of schedules, rock bottom budgets and the ever increasing demands for supportive data.
Its exactly why in my experience, something always has to give.
And when something has to give, the lowest price consultant is usually given a shot. For most that means… the schedule stalls, the planning stalls, the planning consent fails.
Which just goes to show that most of us working in this type of environment must do something different to produce these reports to stop the planning submission from collapsing like a house of cards.
That's exactly why I want to have you consider the possibility that there is a NEW way for you to use an Arboricultural Consultancy.
A new way that means you can remove worry of poor quality data, shoddy maps or submission headaches.
Ultimately and possibly for the first time, a way to commission and obtain the report you need to support your planning application, a way that guarantees trees will not scupper your planning application.
So right now, if your a homeowner, architect or developer and you are sick and tired of the shoddy reports, sick and tired of being let down, sick and tired of trees scuppering your project.
Then I urge you to click on the button, get your instant personalised quote so we can talk about the report you need, when you need it and how ROAVR can add real value with no additional cost to your next tree report.
'Get An Instant BS5837 Quote'
How The Tree Survey Process Works
To get your BS5837 report for planning simply request an instant online quote on this page, personalised for your project.
Once you've accepted the quote we will get you booked in. Once booked in, a tree surveyor will come to your site and collect the physical tree data we need to produce the report.
All of our surveyors are qualified drone pilots which means that on top of everything else we also provide aerial imagery. This is becoming more and more vital to enable the planning committee to get a real feel for your site meaning that you can dramatically enhance the chances of a successful outcome at planning. We are the only tree survey company in the UK to provide this completely FREE of charge.
Once the site visits are completed, the surveyor will produce your report and deliver the arboricultural implications assessment, tree constraints plan and covering report electronically as a combined PDF. This PDF will be professionally presented and will be of sufficient size to easily upload to your local authority planning portal. Imagery will be provided using a bespoke digital transfer system with a web link that can be shared with all project stakeholders.
If requested, the tree constraints plan will be delivered as an AutoCAD .dwg drawing for your architects to utilise.
'Get An Instant BS5837 Quote'
Exactly what you will get with our surveys…
100% Acceptance rate
We guarantee our report will be accepted by the Local Planning Authority meaning one less headache for you, no delays waiting for the Local Authority to respond.
comprehensive report
A comprehensive full report tailored to your project, this includes all the elements required by the Local Authority, no delays or hidden costs. You get the Arboricultural Implications Assessment, The Arboricultural Data Tables, The Tree Constraints Plan as a PDF and Auto CAD drawing and all this is optimized for easy upload to the planning portal.
incredible aerial imagery
You'll get our bonus aerial imagery - meaning that your site will be shown off in the best possible light to all project stakeholders. No other arboricultural consultancy can provide this, we can even produce topographical datasets with our drones meaning you save money commissioning a separate survey.
3D Model
If requested we can produce a 3D Model meaning you and your architect can see just where the tree constraints are and what land is realistically available for development.
optimised digital report
A paper free, optimised report meaning that we guarantee your report will upload trouble free onto the planning portal. In most cases we have found local authority portals struggle with file sizes.
frequently asked question.
Can I book online? - Yes you can!  We realise time is often of the essence when booking these surveys, maybe you have already had feedback from the Local Authority requesting a tree survey?  We can survey within 7-Days.

Do you deal with homeowners? - Yes we do, we are perfectly placed to help homeowners with small development plots, our trial imagery really helps boost your report.
Do you deal with developers? - Yes we do, we have been working with nationwide house builders for decades and can provide the complete suite of reports and supervision required.  A one-stop shop.
Do you deal with architects? - Yes we do, we realize that many clients appoint an architect as their project manager, we are more than happy to deal with an intermediary and provide detailed fee proposals for tendering purposes.

Do you provide tree plans? Yes we do, we will either use your topographical survey (if you've had one) to apply our tree data too, or we can purchase a map to apply the tree data to.  For large site we can use our drones to create a topographical survey.

When will I get the tree survey? - Once booked in, our surveyor will attend your site as soon as possible, usually within a few days.  You'll get the completed report within 7-Days.

Are you qualified? - Yes - All our surveyors are arboricultural professionals.  Most have a practical tree surgery back ground giving them a unique perspective on your site.

We Have Planning Permission, But We Have a Planning Condition For A Tree Protection Plan and Method Statement? - No problems, we can produce the necessary documents, even if you haven't had a tree survey carried out before planning submission.

The Local Authority Has Stipulated We Must Have Arboricultural Site Supervision? - Yes we can help with this, we can provide an Arboricultural Clerk of Works.

Do you do tree planting or tree maintenance plans? - Yes we do!  Just pop us an email and we can advise.

Do you do tree felling or tree work? - No, we believe the only way to operate a credible consultancy is to not have a financial interest in tree removals.  However we can recommend excellent tree surgeons nationwide who work to BS3998 2010.
'Get An Instant BS5837 Quote'